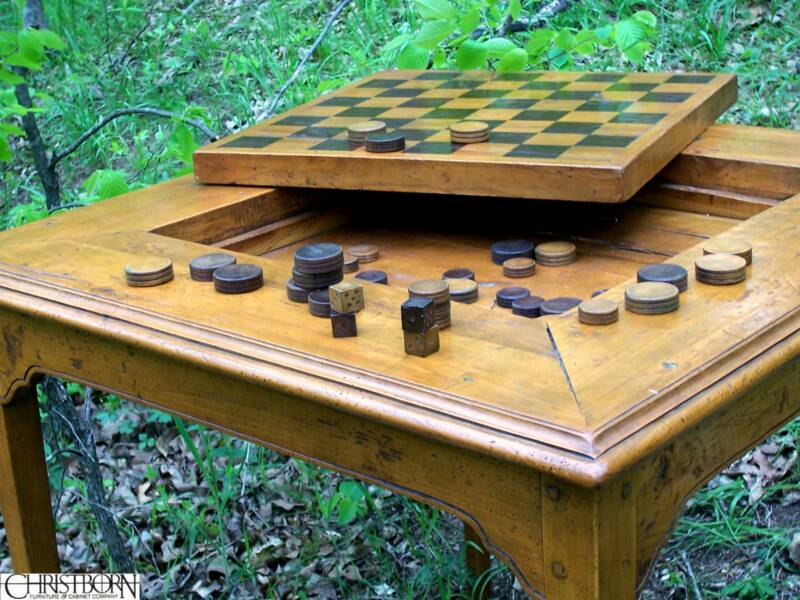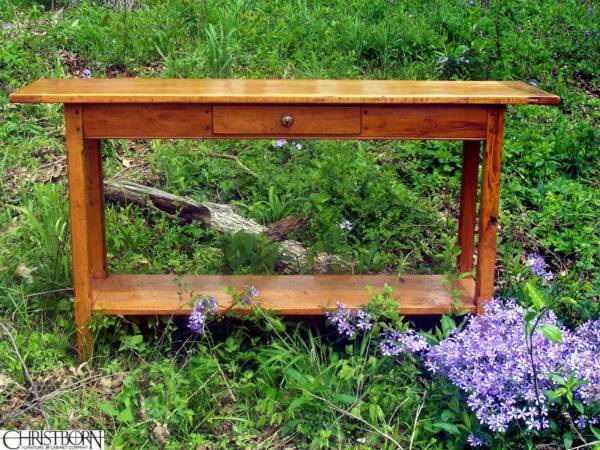 We at Christborn would like to take just a moment to say something about the way we feel on the subject of customer service.

  We have found, unfortunately, that in today's business climate, so much emphasis is placed on time, and all too often the rush and hurry to compete for the market and give what some call good service to customers leads to the greatest disservice of all, a service or product that simply falls short of what it should be.

Here at Christborn we ever strive to be the best and most dependable at what we do. We will not sacrifice the quality and serviceability of our finished product for any reason and we feel that a job well done is the truest customer service.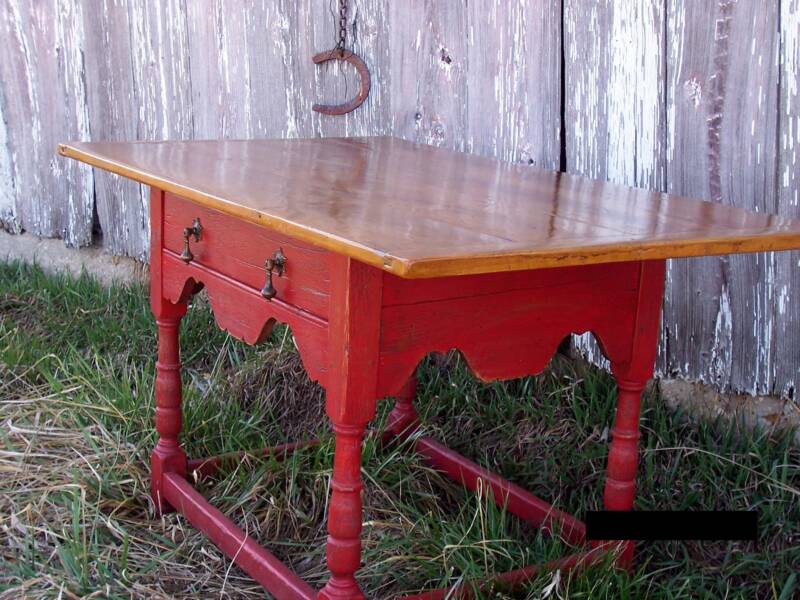 Nationwide Shipping

Discount if you buy multiple items.

All of our furniture is

available in custom finishes and sizes.

Please give us a call if you see something you would like.

573-656-3234

We also do custom work

and reproductions.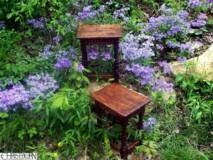 Christborn Furniture and Cabinet Company LLC

"Fine Furniture at a Fair Price"